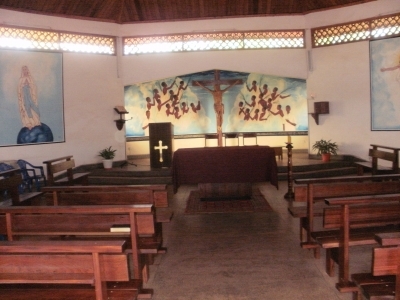 [wpgmza id="25″]
Trip Notes
CONFESSIONAL LUTHERAN EDUCATION FOUNDATION
TRIP NOTES FOR
UGANDA, AFRICA – DEC 2011
OVER AN HOUR AND A HALF JUST ATTACHING THIS AND ADDRESSING IT AND THEN NOTHING. SIX POWER OUTS AND EIGHT INTERNET FAILURES AND ……………………
The first part of this will be mostly travel getting there.
02 DEC 11 – (FRI)
And so it went – I arrived in Minneapolis, got together with Faith and the grandkids at the Ramada – exchanged and repacked and left straight back to the airport.
I am exhausted – already. more »
FINALLY SENT!
NOVEMBER 30, 2011 (Wed.) CONTINUED
The meal was great! The ILHP-S committee is well set for the coming months. Remember that Advent is here and that then there is Christmas and that each of the members volunteer their time and talents to the project while holding down full-time jobs as pastors and Seminary "President." If The CLEF had a big group of funds, I would take a fellow with me for three weeks and hammer the final nails down in this project. But that is not the case – wishful thinking.
Thank you to all of you who continue to pray for us. I pray for you and yours. more »
Greetings from Kampala, Uganda (Africa) – 2
05 DECEMBER 10 – Sunday
Jake picked us up – I don't remember the exact time. The service is two hours plus away so I'm guessing we climbed into the Toyota SUV between 8 and 8.30 am. There was no Glenn so we all, Daniel, Jake, his wife, two daughters, Peter from Sudan, and me all piled in. Even though I was given the front dummy seat – by the time we arrived at the church my bad hip was letting me know just how unhappy it was. more »
Greetings from Kampala, Uganda (Africa) – 1
02 – 03 December 10
It was only a few days before Thanksgiving (USA) that The CLEF returned from a very fruitful stint in Buenos Aires, Argentina. And now a few days after the Thanksgiving weekend The CLEF is off to Kampala, Uganda (East Africa). The CLEF went to Uganda last December (2009) at the invitation of The Luther Academy and through them some of the Ugandan students at the seminary in Pretoria, South Africa. Some years earlier I had travelled to Kampala more »